This innovative Brokerage was founded by our well known Company Opulentia Financial Services. We saw an opportunity in the Transport Industry and decided to build a company that specialises in Transport insurance. We also decided not to limit ourselves only to transport, but also explore all the other sectors in the Short Term insurance industry. Transinsure has contracts with most of the big service providers in the insurance industry to ensure that our clients get the best cover available in the market.
Our Client Service Philosophy
Transinsure is committed to providing a high standard of professional service.
Transinsure will accordingly:
Render services honestly, fairly, with due skill, care and diligence
Pay due regard to the interests of clients
Pay due regard to client information needs and communicate information to clients in a way that is factually correct, clear, concise, fair and not misleading
Avoid conflicts of interest or ensure Transinsure can manage them fairly and disclose such conflicts to the client
Provide information timorously and expeditiously to afford the client the opportunity to make an informed decision
Take reasonable care to establish and maintain systems and controls appropriate for our business
Deal with client information in a confidential manner
Ensure to have the office capability to perform quality service to all our clients
Mr Vosloo Pienaar
B.Com
Vossie Pienaar completed his B.Com degree at the University of the Free State and joined Alexander Forbes in 1996 where he specialised in short term insurance. Vossie has more than 19 years of experience in short term insurance
Mr Ignatius van Niekerk
B.Prok
Ignatius van Niekerk completed his B.Proc degree as the University of the Free State and qualified as a lawyer in 1998. He started his career at Neuhoff & van Deventer. He joined the Dynarc group in 2000, specialising in financial legal advice as well as trust services. 
Mr Rudi Doubell
NQF4; NQF5
Rudi Doubell completed his NQF 4 in 2016 and in 2020 he completed his NQF 5 in Health and Safety as well as Risk Management. He joined Landmark in 2014 where he specialised in agriculture insurance. Rudi has more than 9 years' experience in Short-term Insurance, as well as more than 3 years in Risk Management and Health and Safety.
Conventional & Tailor-made solutions | Commercial Vehicles | Busses & Passenger Liability | Goods in Transit / Marine | Third Party Liability | Pollution Liability | Road Assist | Excess Reducers | Loss of Use | Risk Management | Cover for hazardous and toxic cargo, including explosive or inflammable goods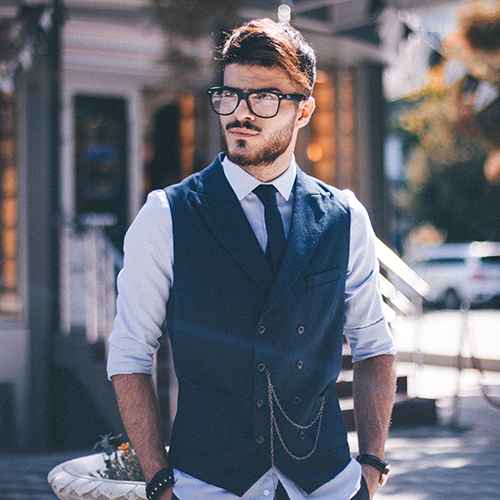 Personal Insurance | Pleasure Craft | Motorcycle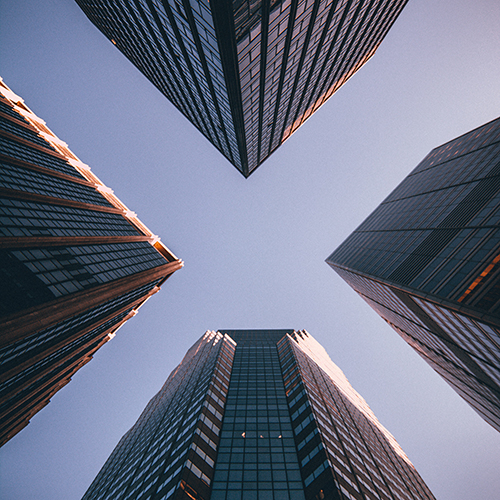 Commercial Insurance | Engineering | Construction | Agriculture | Liabilities | Guarantees | Aviation
Transinsure
How can we help?
Hours
Monday – Thursday: 8am – 4:30pm
Friday: 8am – 4pm
Saturday & Sunday: Closed
natasha@transinsure.co.za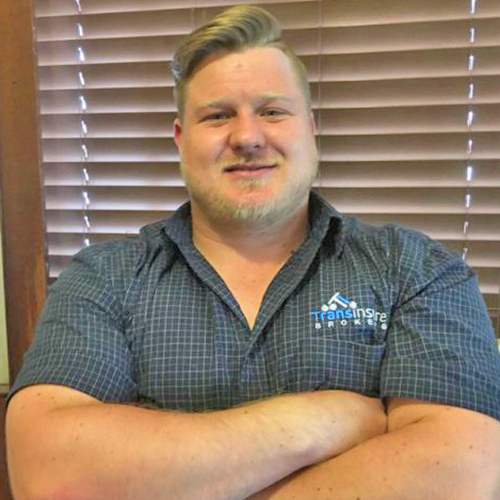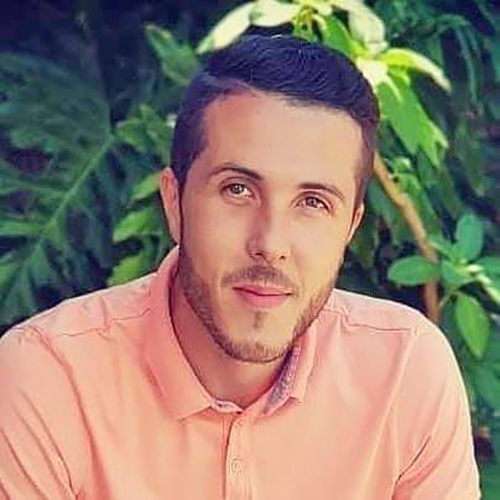 Transinsure Disclaimer:
Please read this disclaimer and the relevant documents carefully before using this website service operated by Transinsure Brokers. We reserve the right to change this policy at any given time, of which you will be promptly updated. If you want to make sure that you are up to date with the latest changes, we advise you to frequently visit this page.
© 2023| Transinsure Brokers (Pty) Ltd is an authorized financial service provider FSP: 45860 | Website design by
TSD Group